ViViD Relapse
Discord, Music, and A Brand New Look
---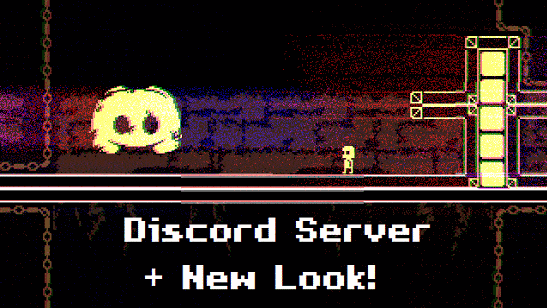 Hello all, Dustin here with another quick check-in on the status of the next updates.

First thing's first; we've got a Discord server now! We'd like to start engaging a little more directly with folks, so feel free to stop by, hang out, and keep your eyes peeled for some exclusive tidbits about ViViD Relapse and some of the other stuff we may have in the works! Now, for the game itself:


As you can see above, we've been experimenting with the look of the game quite a lot over the past few weeks. As we stated in the last update; we've decided that we want to do even more to give each day/segment of the game its own visual identity. Our aim is to not only further elevate the game's themes, but to intensify the existing visual effects with more complementary graphics (plus, more variety for ViViD certainly couldn't hurt). This visual upgrade applies for Phase I as well as all future Phases, and I'd say that, after only a few weeks of experimentation, the game is already looking better than we ever could have anticipated. And we're all very excited to see how much further we can push things, especially when it comes to capitalizing on the horror. Version 0.1.0 will focus on this major visual overhaul to the level graphics, along with other graphical additions and improvements. Keep an eye out for that soon!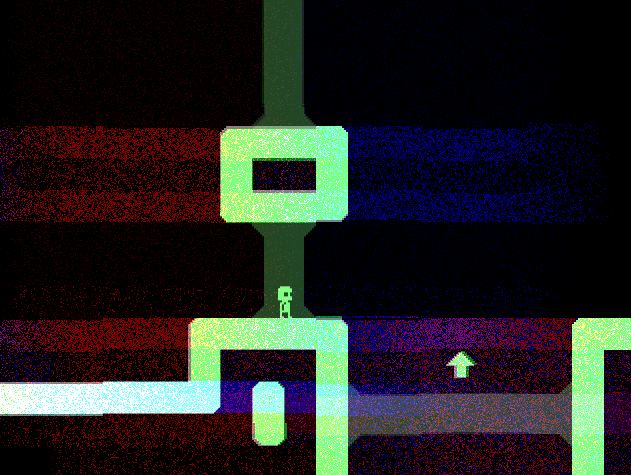 Lastly; there's been some interest on a proper release of the game's OST. I'm happy to report that we'll begin providing the game's soundtrack as an optional download starting with one of the next major updates! Keep in mind that, given the dynamic nature of the game's soundtrack, it will take some time to produce every track variation, and in some cases it may not match up 100% to how things are presented in-game. That said, we'll do our best to provide as complete a version of the OST as we can, and will update it regularly as new tracks are added or modified during the course of development. We'll also be uploading complete soundtrack compilations to YouTube on a Campaign-by-Campaign basis, though that is still some time away.

That's all for now - thank you so much for all your time and support, and we look forward to seeing you in the server! Until next time; stay gold.
Files
ViViD_Relapse_v008.zip
261 MB
Mar 14, 2019