ViViD Relapse
Spring 2019 Plans and Updates
---
Hey there everyone, apologies for the radio-silence for the better part of this past month. To put it quite simply, we all needed some time to recover after our mad dash to get the initial release of ViViD completed. Rest assured though, we're primed and ready to kick things back into gear on Relapse development!

So, a few words on what our plans are now, going forward.

Since our initial release back on the 13th, we've pushed a couple of updates focused primarily on back-end improvements. A lot of bug-fixes, a lot of systems changes, and pre-existing level design refinements. Chief among these was a design overhaul to our in-game options menu, courtesy of Nate, with new sound and gameplay options in tow. Like I said though, all of this has been fairly under-the-hood. What about our plans for entirely NEW content?



We've got big plans for Act II, and have been experimenting with new gameplay mechanics for the mid-portion of the campaign that are turning out very promising. We want to make sure we don't fall into a predictable rhythm with this 2nd campaign, in terms of the progression. It's important to us that we remain surprising and interesting as much as possible. As such, we're not quite ready to share some of these new mechanics just yet, but trust us when we say that we're all VERY excited to see folks experience what we're working on first-hand.
0.0.9

Before then, though, we've got some other (smaller) updates in the works. Our goal is to release a 0.0.9 update within the very near future as a near-final back-end update. With this, we primarily hope to address some of the issues surrounding effect intensity by better-balancing them across both campaigns on all intensity settings. We're also looking into an accessibility option to disable them entirely, but this may not arrive until a future patch. Beyond this, more options and minor refinements would follow along, as with previous minor updates.
0.1.0

Following soon after, a 0.1.0 update would be (in our eyes) when we officially enter "alpha" with ViViD Relapse. This major shift would come from the inclusion of a few major things. Firstly, 0.1.0 would signal the arrival of the "Deluxe" edition of ViViD Relapse. Purchasing the Deluxe Edition will unlock access to a 5th Night in the 2nd Campaign, along with the first portion of bonus content attached to Act I. Save data from the free version would carry over into the Deluxe edition, and players would be able to meet the unlock requirements for bonus levels. Going forward, owners of the Deluxe edition would gain access to new levels whenever they are completed.

Our goal to get the Deluxe edition out doesn't mean we're quite finished with Act I, however. Act I will always remain free, and there's still a number of major improvements and additions we'd like to make before we completely close the book on it. In 0.1.0, that will come in the form of some brand-new cosmetic inclusions to both Acts I and II. We're not 100% satisfied with the look of the game as of right now, and feel like we've been a little too slavish to the look of the original 2010 ViViD. Our plan is to maintain ViViD's clean, stark, and high-contrast aesthetic while introducing some more decorations and minor flourish to the proceedings. Here's a couple of simple mock ups to give you some idea of what we mean: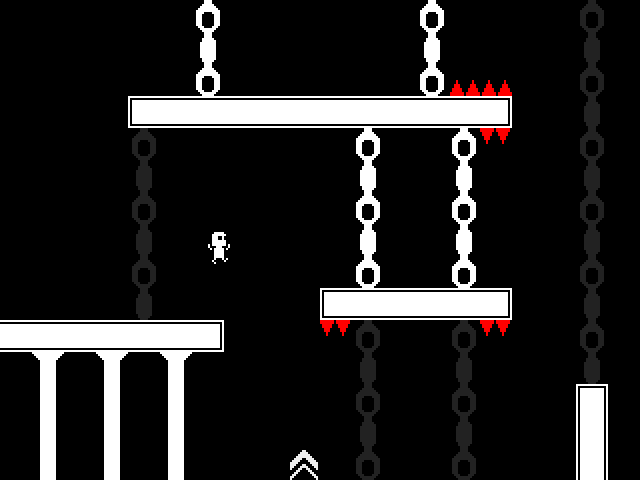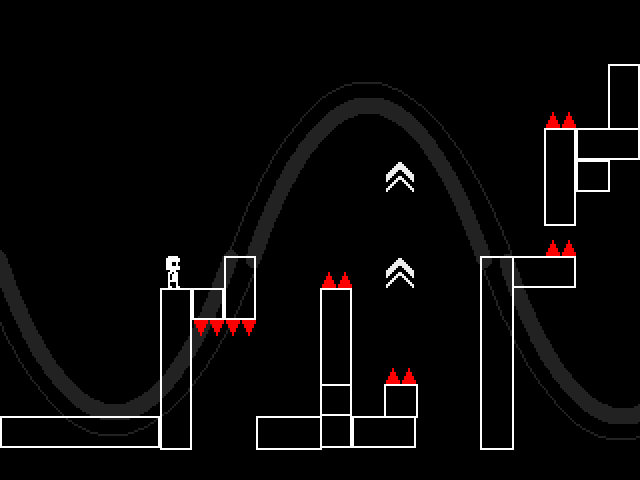 Most of the other inclusions we have in the works for Act I are pretty substantial, so I hope you look forward to seeing what we have in the works!
0.2.0

There's plenty of other important features we'd like to get to after these next few updates. We want to bring the game to more platforms (MAC and Linux are our current priorities), and provide some speedrunner friendly features like built-in timers, quick restarts, and advanced movement options. We'll also be making a bigger effort to get the game in front of more people. All this, in addition to the Act II story and gameplay sequences we're working on (and bonus content), and I'd say we've got a pretty healthy road ahead of us in terms of updates!
We're still on track to get Act II content-complete sometime during the Spring, and from there, we'll be marching on into even more exciting and mysterious territory with Act III. Thank you so much for your support, and to all the people that have given ViViD Relapse a try in its current pre-alpha state (especially those of you who have made videos). We hope you're as excited to try out some of our upcoming features as we are to get them to you. Until then though, stay gold everyone, and we'll catch you later!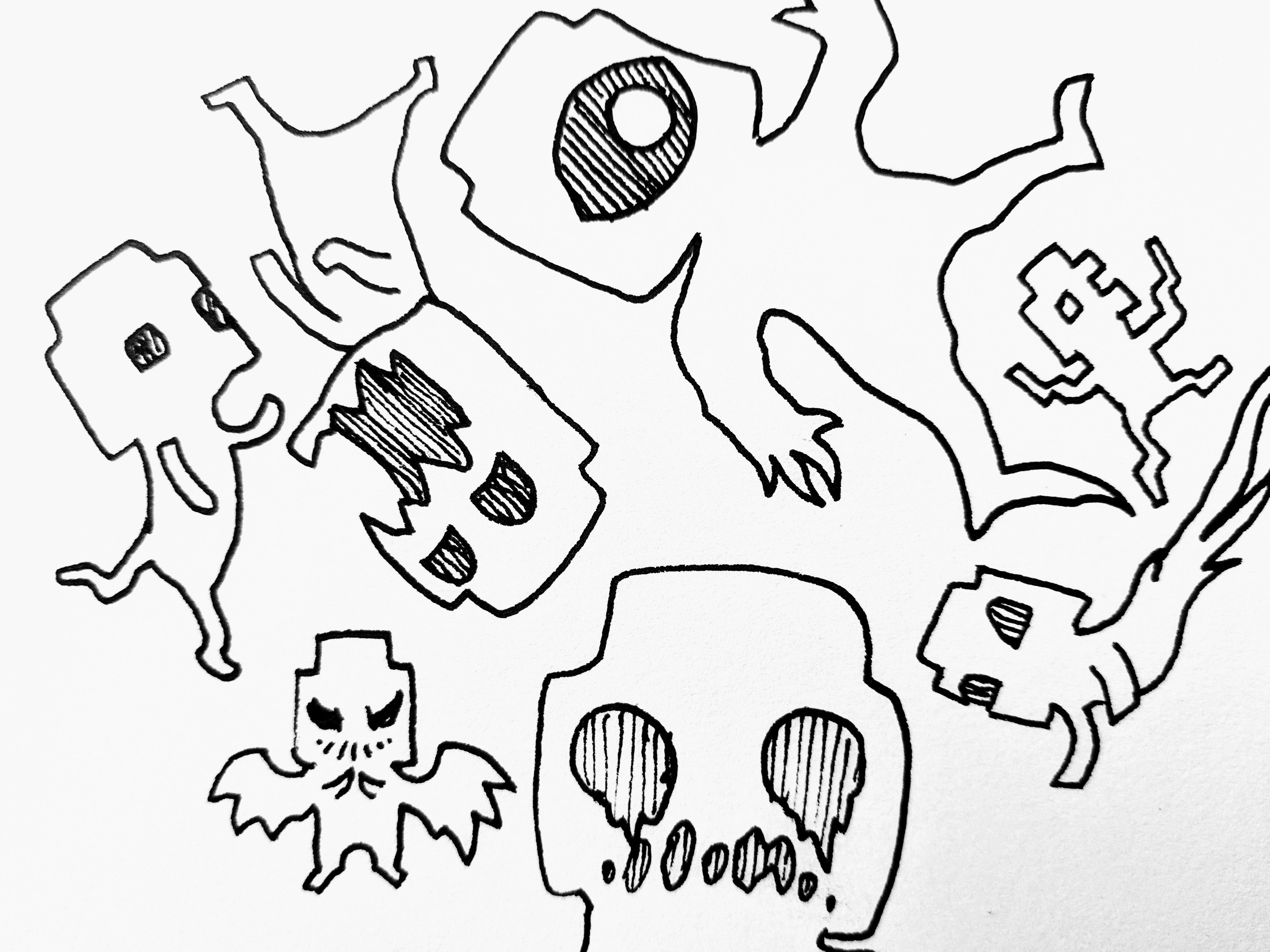 Files
ViViD_Relapse_v008.zip
261 MB
Mar 14, 2019
Comments
Log in with itch.io to leave a comment.
Show post...

This is mostly unrelated, but would a soundtrack release be possible in the future?
A soundtrack release of some sort is very likely!

Some of our tracks are sampled and edited from 3rd-party sources, so we'll need to look into the licensing terms of those resources, but when we do make the soundtrack available we'd like to provide as complete a version as possible.
Show post...

Good to hear. Looking forward to it when it comes to be.